We recognize that all of our patients are unique and deserve to receive dental care that reflects their individual needs. Our experienced and talented dental team is committed to working with you and your family to create a comfortable, stress-free, and rewarding dental experience every time you visit our practice.
We are pleased to welcome you and your family, and we look forward to working with you.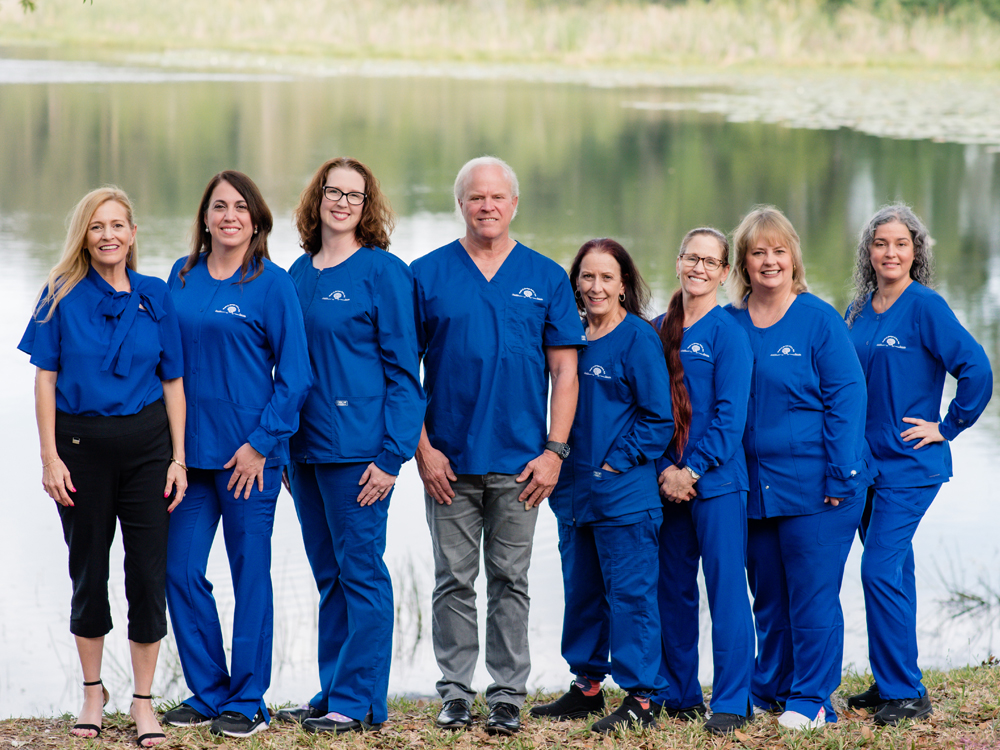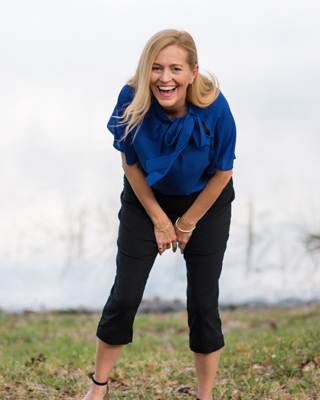 Alexandra
Office Administrator
Alexandra joined Genninger Dental in 2022, bringing her more than 30 years of experience in the dental field to our practice. In addition to scheduling patients, she handles all aspects of customer service, including billing. With her extensive knowledge and skills, Alexandra's ability to multitask keeps the office running smoothly and efficiently.
Away from work, Alexandra loves being with her family. She has been married for almost 30 years and has four children along with three grandchildren. She is also an avid reader and welcomes patient recommendations for new-to-her authors and books.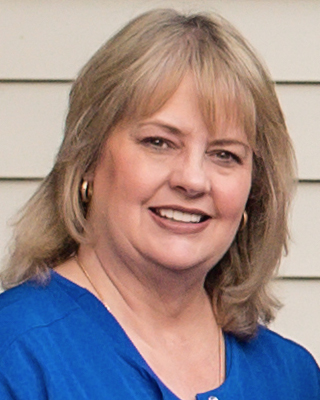 Audrey
Insurance Coordinator
Audrey became part of the Genninger Dental team in 2023, having started in the dental field in 1993. Over the years she has completed many insurance courses, which allows her to ensure patients are able to maximize their benefits. Along with verifying insurance coverage, Audrey processes claims for payment and follows-up with the insurance companies. She loves being part of a practice that feels like a family, where everyone takes care of each other to make sure we have what we need to take care of our patients.
Born and raised in Tampa, Audrey graduated from Chamberlain Senior High School – Go Chiefs! She has a husband, three children, and one beautiful granddaughter. While loving to skate and fish, she loves being a Nana most of all.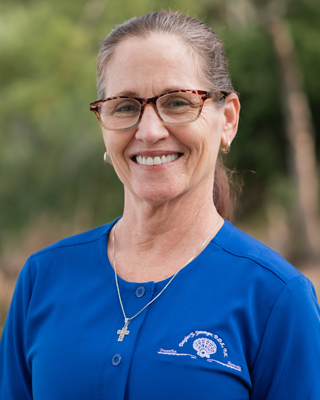 Jacqueline
Registered Dental Hygienist
Jacqueline holds a Bachelor of Dental Hygiene Education, started her career in 1976, and joined Genninger Dental in 2006. Spending her days in the clinic, she provides thorough and gentle dental cleanings, preventive and maintenance care, and patient education. Seeing a clean and healthy smile at a recall visit makes her day. Jacqueline appreciates the team work in our office and how we all focus on helping people achieve better oral health.
Outside of healthy smiles, Jacqueline's many interests include physical fitness and animals, especially cats.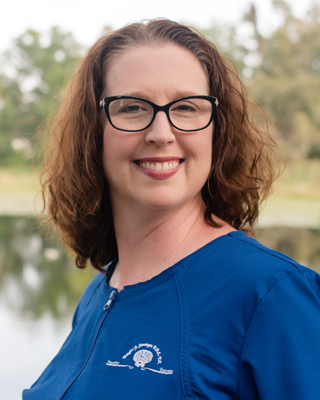 Jodie
Dental Assistant
Jodie has been Dr. Genninger's go-to girl since 2002, after starting work in the dental field in 1992. In addition to providing chairside assistance during procedures, Jodie does a little bit of everything in the office. She considers our team to be her extended family and loves how we can – and do – change people's lives by changing their smiles.
In her spare time, Jodie loves sharing life with her spouse and son. She especially enjoys being outdoors, though she notes that the sun and she are not friends. She's recently become a health nut and loves exercising to be healthy.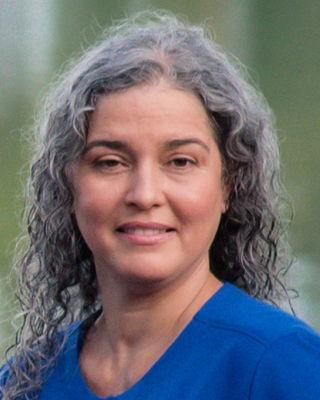 Maidin
Dental Assistant
Maidin started in the dental field in 2015 and joined Genninger Dental in 2022. In addition to being an Expanded Function Dental Assistant, she is certified in X-ray and nitrous oxide. After setting up the treatment room, she seats our patient, prepares them for their procedure, and checks that they're comfortable while in the chair. Maidin assists Dr. Genninger with care, takes X-rays and impressions, and provides patient education. She likes the team work and camaraderie of our office and loves working with patients to achieve a beautiful smile.
When she's not at the office, Maidin loves time with her family and friends. She likes cooking, garden, and outdoor activities, too.
Yanelis
Certified Registered Dental Hygienist
Yanelis became part of the Genninger Dental team in 2023. She began her career in 2001, when she received a Bachelor of Science in Dental Hygiene from Nova Southeastern University. She provides dental cleanings to promote a healthy mouth, periodontal therapy to treat gum disease, and takes X-rays. Her main responsibility is helping Dr. Genninger to accomplish oral health for our patients. Yanelis enjoys how our team feels like a family, with everyone helping each other, regardless of their position, so we can help patients smile without hesitation.
Born in Cuba, Yanelis has lived in the US for over 20 years and also holds Spanish citizenship. She and her husband Chris, who is a physical therapist, have a young son who loves basketball. Along with time with family, Yanelis enjoys playing volleyball and taking guitar lessons.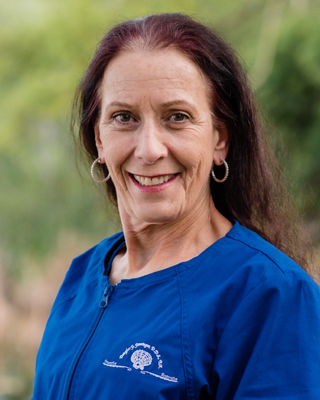 Sandy
Coming Soon